Item gone from Forge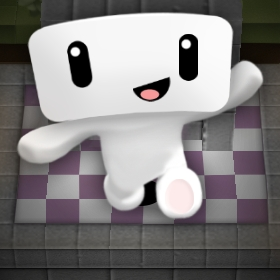 Lightosphere
Member
Hi, I found a new(I think it's new) bug, what is it? Product(s) from forge (only tested forge) will gone when there's squish-able block (Flower etc) in front of it.
Don't get it?
Then try this
First place a forge,
After that place a flower/geyser/footprint/slime splat/anything that squish-able,
Then place fuel in the forge,
And burn a trunk.