Server Restart - 3 changes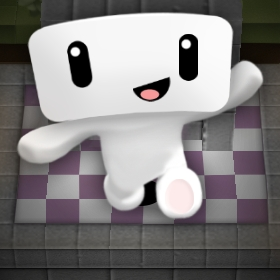 CosmicCow
Member
1. Cows will ask to be milked more often.
2. And this is the one I'd like to hear complaints on... Attempt 1 to stop vend-a-ways. Different items in the same vend will fail.
3. /owner command is now live.

I trolled some shops and there are quite a few vends with a varity in them. Kind of a shame to kill that off, so let's see how it goes.