New Realm = Poof!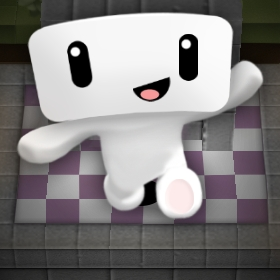 ThisIsNotSlim
Retired Moderator
I was placing a new realm and now the deed is gone + its not in "My Realms" on the search bumper..
Steps that happened...
I was placing the realm, then had to cancel because the name I came up with was too long..
Then the deeds changed to "Realm to rename"
Then I went to place it and I put in the name pressed enter and.. nothing happened.. the deed just disappeared..
Paid 7k+ for that deed :'(
I remember seeing something like this previously.. I guess it was not resolved..
@CosmicCow
@SirKewberth