Ant Farm / Nuptial flights in mines.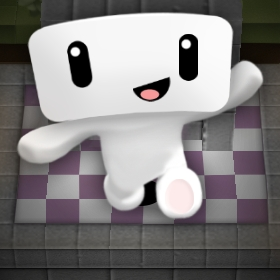 Jakexzs
Member
I know this is weird but many people around the world loves farming ant and it's really interesting thing for me.
RQSTD:
*Queen Ant: (Very Rare)Can be found during Nuptial Flight in mines. Usually the main ruler of the ant kingdom that lays egg 20x per day.

×ANT FARM SET UP PACK includes:
*Test Tubes (where you can place your queen ant)
*Soft cotton balls (As substrate)
*Test tube water (To keep the queen ant moisturized)
*Ant Cabinet (container for the test set up)

+Ant Food: Honey , Beeswax (or any sweets)

+Queen ant Colony:
*Male Drone ant: Laid by Queen ants (Rare) use to breed with Queen Ants that have not been fertilized *dies after mating*.
*Worker Ant: Laid by Queen ants (common) have nothing to do with it but gather food for colony.
*Soldier Ant: Laid by Queen ant (uncommon) use for war (like dueling with other player's farm set up i think xD)
-That's all i think, don't hate please. I just wanted that so bad no hate hate hate please.