People buying all my stock all the time.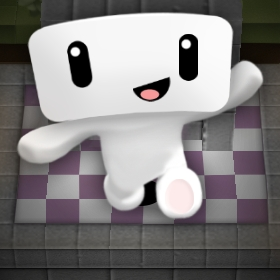 larwin
Member
How do you play this game I want to run a shop but not just one or two people buying everything i got every day. what are people building to need constant resources? don't these people ever take a break from the game?

why don't i understand this game. casual player in a hardcore world?