I am going to clarify this first - I DON'T actually have any of these items. This is just an edit on the client side, so I can look at the new clothes. But, on the server side I still have the cowl I was originally wearing, and everyone else sees the cowl. It is literally impossible to actually give yourself any of these items. As I said, it's client sided and you can't do anything with the items. If you even where to change a block to another block and place it, the server places the correct one. i just don't want anyone to get the idea that it's possible to hack items like this when it's not.
Also, I was wearing the tails and backpacks in the hat slot, which is why they where in the back of my Qbee's head.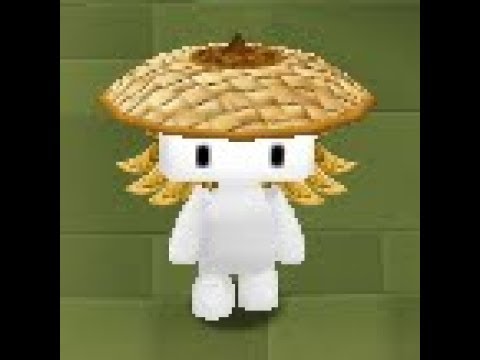 This second video is simply the item icons and item names.