Halloween Short Story Contest (OFFICIAL EVENT) RESULTS!!!
Space_fetus
Forum Moderator, Game Moderator
Thank you to everyone who took part I had a lot of fun reading all your stories. I have decided to do it in video format because I thought some people who didn't want to read all the stories might like to listen to them instead :)
I would advise anyone who doesn't want to listen to them all to watch the intro and then skip to the end for the results!
I will also admit I totally forgot the clip for the winners poems to be read again at the end.. so maybe a helpful Qbee could comment all the time markers on the video of the winners stories/poems for everyone else.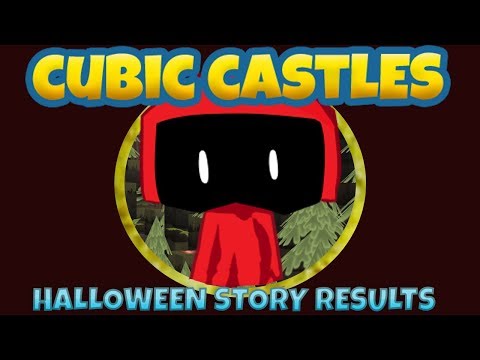 This discussion has been closed.