OneShot [It's a beautiful game, check it out]
Spoiler:
So, this game has
Consumed my life
an awesome gameplay with great storyline, soundtrack and puzzle mechanic. It's pretty uniqe y'know?
This game deserve so much attention, it has a very little fanbase and only a few people know this game
y'all reading this should give it a
shot
, buy it for full experience!
and if you've played/watched a walkthrough with this game,
please fangirl with askhdf
feel free to talk here! ^^
Trailer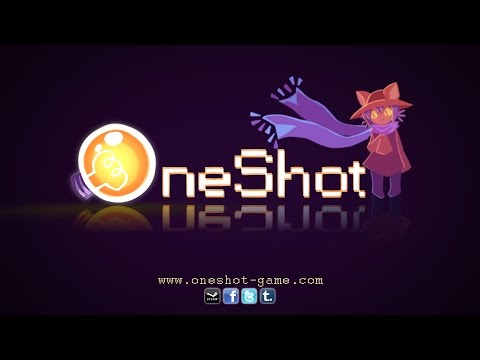 http://www.oneshot-game.com/
Soundtracks
https://nightmargin.bandcamp.com/album/oneshot-soundtrack
https://nightmargin.bandcamp.com/album/oneshot-solstice-soundtrack
Pud, y you leave me in this smol fanbase @Mr.Pud

OneShot
---
Would you try this game?

9 votes

[Sure]

66.67%

[No Thanks]

22.22%

[can't decide]

11.11%