The Cubic Pixel - Sir. Pixel's Youtube Videos.
Sir. Pixel
England
Member
Hello there. So it's been a while since I've been on the game, I dunno how long I'll be sticking around for but while I'm here, why not make some more videos. Reminiscent of my older time spent on this game, it's a part of my childhood at this point. A lot of the videos on my channel have been private however if there is a video listed in the comments of this thread that you would like to see, feel free to leave or send me a message and I'll make it public again. The videos on this thread will be the latest videos that I've made after coming back from my break from the game!
---
35,000c Hat Pack Opening & Giveaway ~ Uploaded 04/03/2020The Koala Hat ~ Uploaded 02/05/2020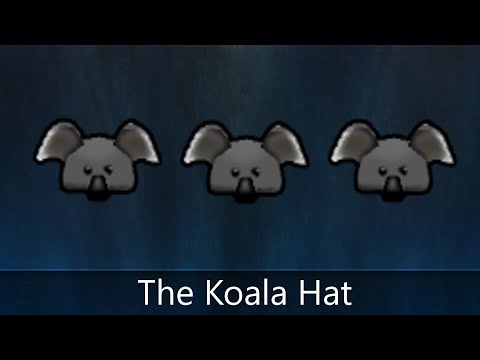 I originally recorded this video yesterday however the actual video file wasn't working as intended in the editor but the audio file was fine. The video itself from this upload is recorded separately and slowed down to match the length of the audio clip, which is why it may be weird. Sorry about this, it won't happen again!