Qbee Drawings are BACK!....again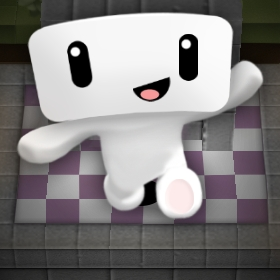 oogie boogie man
Member
do you want your Qbee drawn? for only 50c? well then i'm just the person for that! i have a whole google slide show of the drawings i have done so far (
https://docs.google.com/presentation/d/1mJLucEvCGX2qX43w_eeR8FS3o9ef-yAin4Wwg8Xx6G0/edit#slide=id.p
) if you would like your qbee drawn then just tell me on forums and add me in game so i can take a picture of you in your best outfit! and don't forget all drawings are 50c! i will only be doing this every Monday!
donations are very much appreciated!
now introducing Pet Drawings!
i will draw your pet too! and for the simple price of...
50c!