Jesuslol121's Youtube Videos (Spanish)!! /// Latest -- Icing Questions!-Cubic Castles Fan Made Song!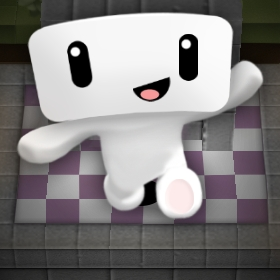 ducoing56
Member
welcome to my chanel!, even if u dont understand spanish, u will find some speed builds in my chanel, i love to do buildings with ice!!! thx for reading
Bienvenido a mi canal! espero que de gusten los videos / directos ocasionales que hago sobre este maravilloso juego!!, si tienes alguna duda no dudes en preguntarme aqui o en comentarios de youtube! muchas gracias por leer!
Chanel link: / link del canal:
https://www.youtube.com/channel/UCzvvuRh9pIVGizI2I-mwPQA