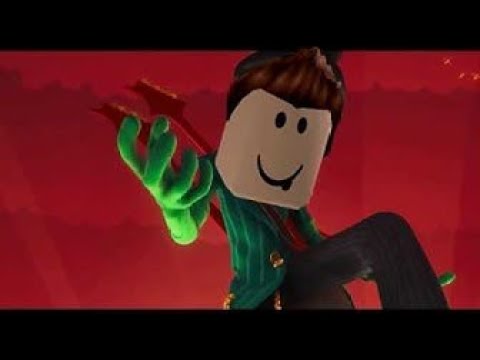 I shouldn't be justifying why i did post this parody here, but who knows? what if someone gets offended?
1. i know, we aren't on the (extinct) roblox forums
2. i am just posting this here because this is an almost perfect parody about roblox's situation and it is funny in my opinion and wanted to share so you could laugh too.
3. i respect roblox players (the normal ones atleast)
4. i know, this video was published in 2017, but youtube suddenly recommended it on 2019 for many people (read the comments and you will see)