Cars delayed a couple days.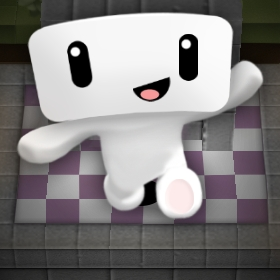 CosmicCow
Member
Hi guys:

I really am sorry to do this, but we have discovered a couple issues this morning that HAVE to be fixed. The good news is that we do not have to resubmit to Apple, but I can't let cars go out today :( This is why I hate giving dates- I know everyone is waiting on them and I am very excited to release them too. But better a couple days late and working RIGHT.

Sorry again,
Cos
This discussion has been closed.