Shop Crashes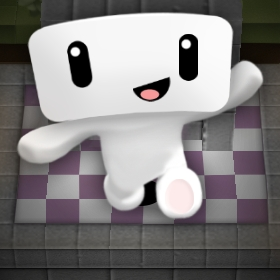 Jrady
Member
Every time I try to open the shop the game crashes. So, this is what I've tried so far: Uninstall/Reinstall, Restarting Computer, Verifying the integrity of game files, Restarting the game multiple times, and last and pretty much the least contacting support... I'll even post what support said in an e-mail to me:
"Thank you for contacting us with your issue!

That is definitely a strange one. There's nothing changed on the store connection besides the content of what is going to be sold there. "

Here's the funny part though, the only time I was able to log in and open the shop was during valentines event with the pack in the shop. I'm actually quite surprised that they didn't fix my game so I could buy Easter packs.