No Longer Hiring! -2019!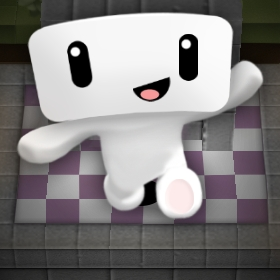 Marlboro Man
Member
Wanna make cubits, here is your chance! I'm hiring people to mine a whole bunch of my realms/rooms.
I will be hiring until I think there is enough
Your salary
2000c each realm/room Depending On it's size)
(You get to keep the Materiels you mine for this amount of cubits)
3500c each realm/room (Depending on its size)
(If you return the Materiels to me, you will get more cubits)
(Possible Bonuses)
Good thing is you can do multiple rooms/realms which means you can get more cubits.
Trust is hard to develop on CC. So I will only be paying after you have done.

Jobs Start Febuarary 1, 2019

there is a week to get all of this done, which should be plenty of time!

I will repost this discussion Next year as a reminder and I will go into further detail

Any questions? I will be happy to answer!