Doing a server restart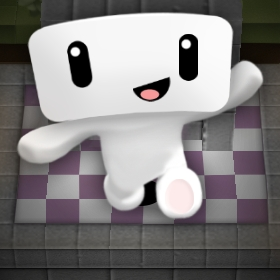 CosmicCow
Member
We're restarting the server in about 10 minutes. Here are the changes you may notice:
1. Ejecting deeds/pets/etc from crafting devices will no longer strip names and pet levels.
2. Traffic lights and rehydrators will no longer un-foam, if foamed.
3. If you harvested exactly the amount of crops required for the next level, it will no longer say "100% of the way to..." in your user profile.
4. Fixed the possibility of talking to a farmer/rancher, DC'ing during conversation, reconnecting, leaving realm, and not being able to move.

We also submitted a new client to Apple, with PC/Android to follow tomorrow, with several fixes.