-- 007Awesome007's YouTube Videos | Latest: The Lost Meadows (Official Event) --
Welcome to a discussion where all of my YouTube videos are posted
---
Latest Videos: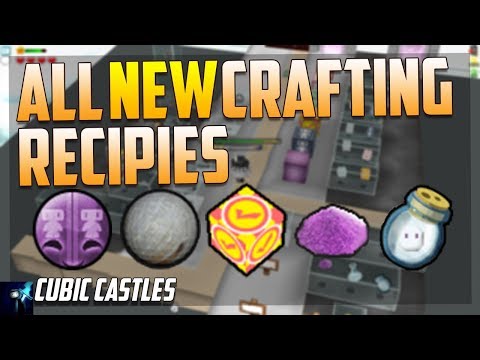 ---
Active Series:

A series where the aim is to get to 5000 cubits!


Spoiler:
Outback Town build

A casual fun build, building a farm that looks decent



Watching my farm grow as we speed through it!


---
Informative Videos:

Simple functional builds that anybody can build


Spoiler:
Tutorials and some quests in the quest pack
Hope you enjoy!
If you do enjoy, you know what to do :)