Shoes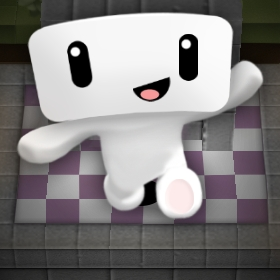 Whitegamer55 :3
Member
I think it would be awesome if we had SHOES. But like to be not really big but not really small just to be noticeable.
The ideas of shoes i have:
Boots(like boots and in different colors such as black and brown)
Sport Shoes(like running shoes, football shoes or basketball shoes)
and also Flip-Flops which also come in different colors and maybe designs.