Karma sistem? Karma farming? Wut?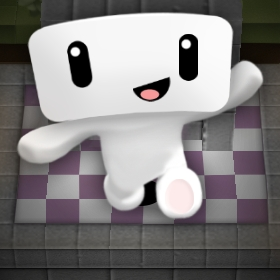 darkpq
Member
I read diferent discusions but i dont understand about the karma ting
Like what does it do? How do you get more? How do you use them? Were can you use them? Why can you get a warning for "farming karma"? Were is the karma store?
Im so confuse about this and how do you make the "spoil" boxes (i dont remember how to type it) and how do you copy anothers post put ig into your post and saying someting about that (the grey box when you copy another person i supose idk) IM SO CONFUSE!!! WERE CAN I GET INFO ABOUT THIS?!