Assumptions .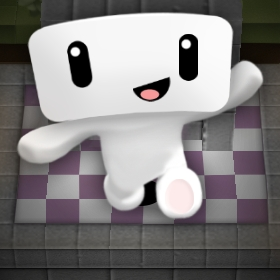 Violetta.
Member
I'm very frustrated, many people think I'm someone else and accuse me of things when I don't even know them. I can't enjoy this game anymore, especially when a lot of people stalk me and try to talk with some of my friends for what they do perhaps call "Answers".
This hasn't happened once, it happened many times. That's why I'm making a discussion, I'm sorry if I sound some what "Dramatic".
Recently *Marte* Hollaed something, which I'm not saying because many more people would think I'm this person who has gotten banned.
He after apologised to me, which I'm thankful about. He also hollaed that I'm not that person, so please stop bothering me. Especially
@Ragean
And to everyone, I'm not
@-*Jessica*-
I don't even know these people. Thank you for reading this, leave me alone please.