My first video for CC's benefit!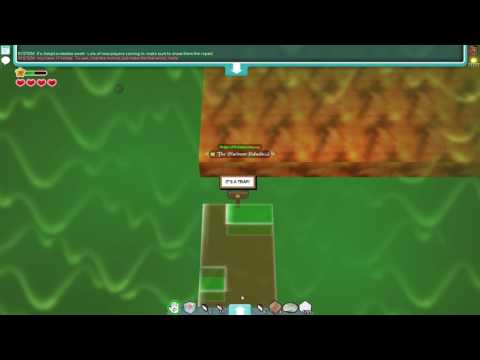 If you're looking for a real challenge, try this Hardcore Parkour. It's not meant to make you rage, but it IS meant to separate the elite from the common. Even I can't beat it on the first try.
Also, I put this in General Chat because I'm following the example of
@gdog
with where on the forums his videos go.