Announcement of the Winners!!!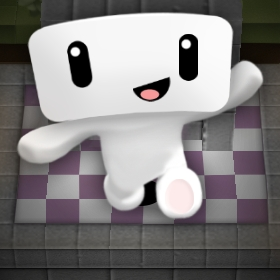 Pig'
Member
Hello guys,
Some days ago I startet an event with a huge prizepool.
Now I will announce the winners!

The winner are:
1st: Player, winning Golden Gift Pig
2nd: DrakTrillius, winning Silver Gift Pig
3rd: Alpha_Zero, winning Bronze Gift Pig
Congrates!!!
contact me ingame "Pig'" or on discord #xItzTree#8669

The Raffle for Gift Piggies is still going!
Find "Any Idea" by Seraching Realms to join!
Good Luck!