New potions! Snow Potion~Ice Potion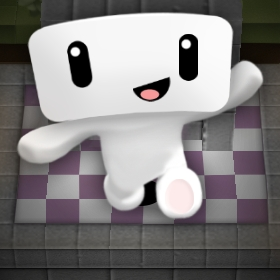 Dakota Potter
Member
I had an idea, we could make a snow potion. Made by blueberries in a distiller! Doesn't it sound like a good idea or no? I would give it a +1! If this becomes an update, here are the uses:
1. It can be turned back into a blueberry
2. It can be used to make a new wand called Snow wand(Slows the player who was hit for 10 seconds~Useful for PVP/Bomb games)
3. We can use the potion to make a new foam called Snow Foam(It would slow the player that is under the foam except for the owner of the realm)
4. We can use it to make tons of new blocks!
Hope you use any of my ideas in the game!