New Fish Questions!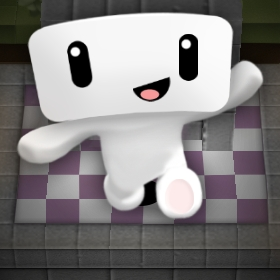 NoBowl
Member
How long are the new fish out? Because a lot of people have been saying only today.
Also, what are the rarities of these fish?
People are saying Pumpkin and potatoes are easy to get and are selling from 25k-50k.
But Turkey Appears to be from 300k-1m?
Was this intentional?
Updates please
@SirKewberth