The pyramid's mystery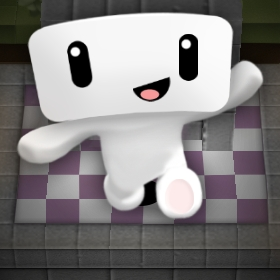 Artacitop
Member
This is a sponsored adventure Map
Context
You are a peasant among Many others, and you live in a small egyptian city, the king has promised fortune to any explorer that could find what's happening in the pyramid ... Every explorers that went in were Never Seen again.
Your goal will be to enter in and get out alive, remember you are a peasant and your only skill is to read hieroglyph.

Prizes
When finishing the Map, you will be entered in a raffle where 5 random people will win 10k, and if you finish side quest too, you Can enter another raffle where 3 random people will win 5k

Time
The Map is open now and the raffle will close on the 1st of april

More informations and rules are given there

Dear peasants, good luck !