127 Clan Wars! [edited 9/24/2022]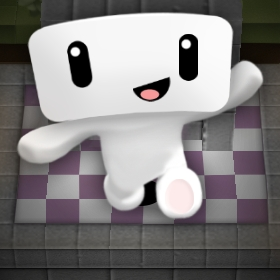 hi_127
Member
To rank clans and to make them more active, I decided to build and host a clan wars!

This event is sponsored by the members of Cubic Castles Support
Date: 9/2/2022
Time: 12:30 PM CC Time (EST)
Prizes: 25,000c to 1st place, 10,000c to 2nd place, and 5,000c to 3rd place.
My in game name: hi_127
Realm: 127 Clan Wars


Event Description
Qbees will participate in a series of 5 minigames!
This month, the rounds will be elimination rounds, meaning each round, the number of clans participating will be reduced! Last 3 clans eliminated will win this event.

Minigames
This month's minigames in the following order are: Climbing (Will be open the 1 day before) (10), Spleef, PVP (8), Pulse Game (4), and Bed wars (2).
> The number in the parenthesis are the maximum number of clans that will qualify.

Information:
Clan leaders may add me in discord (discord username: 127☔️#6901), comment on this forum, or in game (in game name: hi_127) to let me know that they would like to participate. Make sure to tell me who will be representing your clan as well (only one person will participate in all 5 events.) Check the realm 127 Clan Wars for all of the rules and information to join.

Contact Me
If you have any questions or would like to participate, make sure to add 127☔️#6901 in discord, reply to this forum, or add hi_127 in game to talk to me. All of you participants I wish you the best of luck!