Summer Suggestions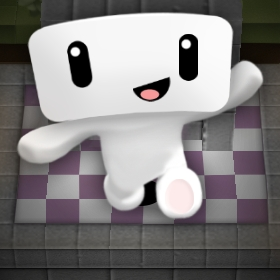 Frog of the mudlands
Member
Oh no! QBee World has frozen over! In the summer??
Somethings wrong...
Clothing:
Flower Parka (Neon Blue)
Flower Parka (Neon Pink)
Sunscreen Splat
Frozen QBee (Costume)
Fluffy Pants (Purple)
Fluffy Pants (Navy)
Closed Umbrella
Insulated Straw Hat
Deco:
Ice block
Frozen Sand Castle
Cabana Beach Tent
Frozen MeeMew
Frozen Doog
Broadcast:
"It seems something is thawing out in _____ overworld!"
Along with that broadcast, a CaveQBee would thaw out and morph into some sort of event.
Cars:
Bike (15k+)
Moped (30k+)
This will be added onto :)
+1