Stupid Solutions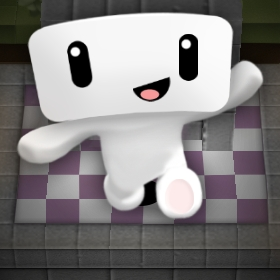 Baldi31719
Member
Rules: You write the most stupid solution you can think of to problem the person before you has.
Then, write any problem a person could possibly have and wait for the solution.
Example: You're in the back of the class, and the person sitting in front of you is too tall for you to see what the teacher is writing on the board.
Solution: You stack the unused desks around you into a huge tower and stand atop all of them; proud of your brilliant idea.

I'll start you off: You really don't want to go to your doctors appointment but if you pretend you're sick you'll have to go even more.