Are mod right?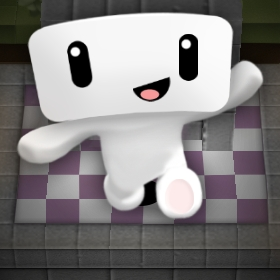 i am larrys
Member
yesterday when i was playing many mods were doing holla saying to use a site then i thought of saying in holla that why should we use that then why whimiscalfirefly named mod replyed me in rude way that we arem od we know all shutup kid and if you want free cubits try that site or quiit playing i thought whim was kind but i was wrong you just became rude :(( WHIM IS BAD and saying to use hack site!
do not try to close i want you to say sorry to me!
This discussion has been closed.