Cubic Game Master2 has won the Ghost Costume raffle! Next drawing prize is a Krampus Mask!
Cubic Halloween Town judging has come to an end, results are now live!
Cubic Castles Trailer Contest Winners
Hi everyone. Sorry for the delay announcing a winner on this, but the judging took a little time as it's difficult to get people to watch so many videos. A lot of the scores were actually very close, but these are the 3 that did the best.
1st Place goes to Ed with this trailer... 1 Million Cubits!
2nd Place goes to Gdog with his trailer... 500,000 Cubits!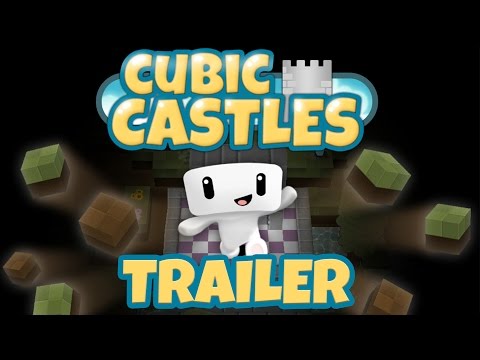 And 3rd place is IcyTamTam33$PUPPY... 250,000 Cubits
Thanks to everyone who entered!