Cubic Game Master2 has won the Ghost Costume raffle! Next drawing prize is a Krampus Mask!
Cubic Halloween Town judging has come to an end, results are now live!
Fetus's Halloween Event (ENDED)
Hey everyone so I'm holding two different Halloween events. The first event is simple head over to space_fetus on YouTube, leave me a comment with your IGN and have a chance to win a spider pet! Draw is the 31st October!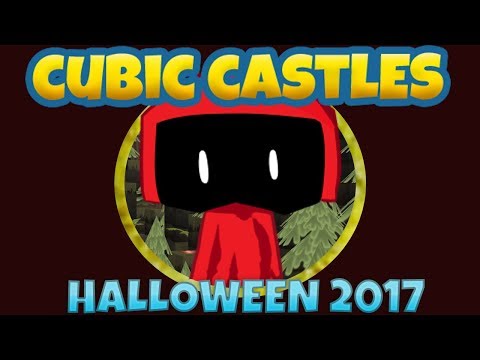 Second event is a race event! All my tracks have recieved a Halloween make over! Thats fetus isles raceway, Ramm Raceway and Pirate Island raceway so be sure to check them out!
The event will take place on fetus isles raceway, fastest lap Time by the 31st October wins. These can be submitted as a video or you can keep out an eye for the hollas I will be doing to host races! The high score will be available on a pumkin by the entrance to the track :)
Prizes will be given to the overall winner!
Good luck everyone!
THANKS TO EVERYONE FOR ENTERING RESULTS POSTED BELLOW