Webz has won the Motley Set August Raffle! Next up: Black Cat Kennel!
Some spooktacular songs
Alright, 8 days until all-souls/saints day, Samhain, fall equinox, Halloween and to help me get into the mood (and possibly you). Once day I'm gonna sling up a random menagerie of Halloweeny-ish songs of my choosing. There's no order to these it's just a bunch of random songs, I'm not saying they're the best ones, just what ever came to mind. Now kick back, grab a knife, stab a bunch of pumpkin ovaries, and light them on fire. Let's get spooked!
First wave: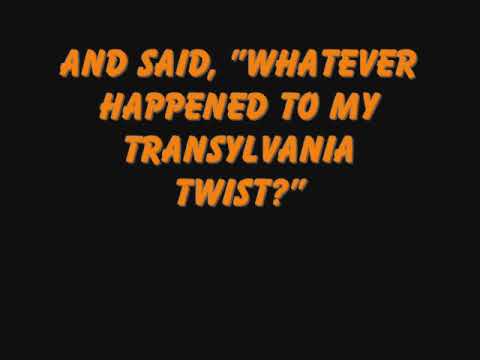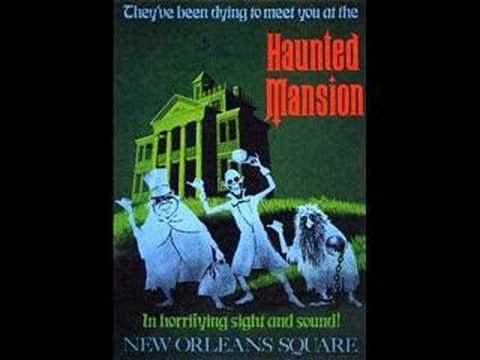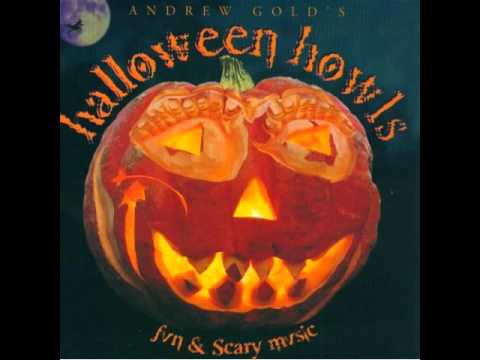 Second wave: